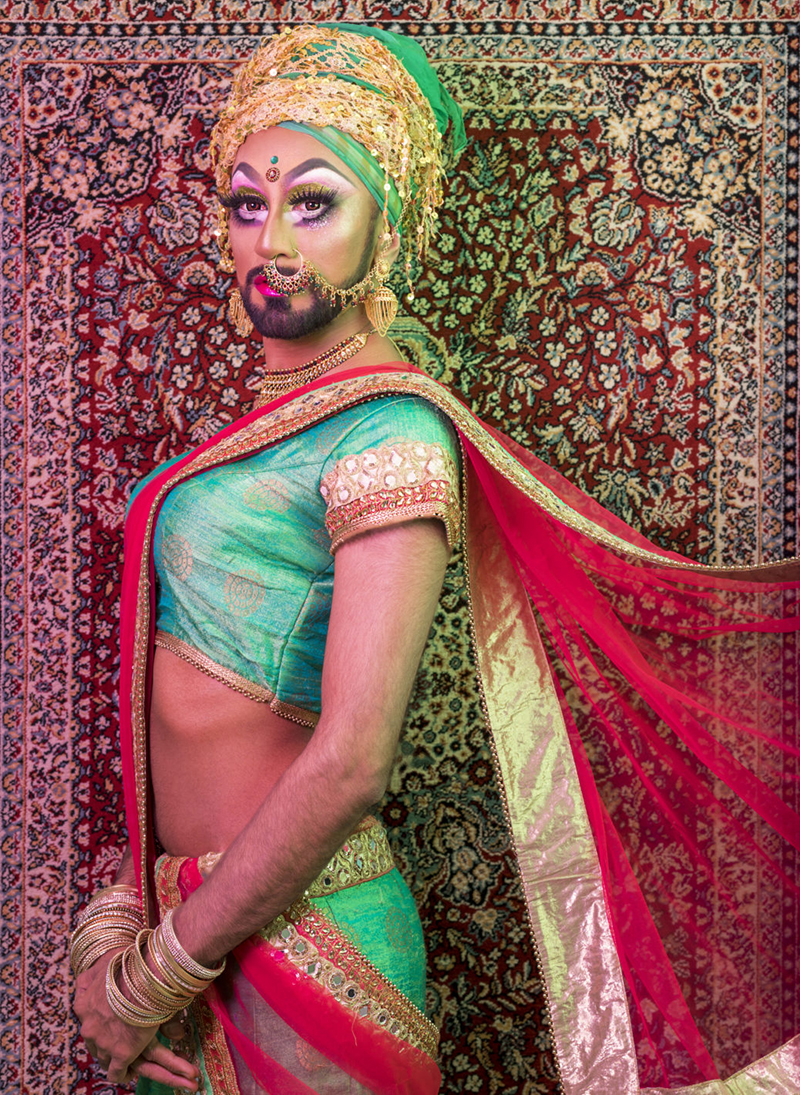 Featured Artists: Cassils, Michèle Pearson Clarke, Dayna Danger, Raven Davis, Jah Grey, Samra Habib, Kama La Mackerel, Kent Monkman, Manghoe Lassi, Wynne Neilly & Kyle Lasky, Jocelyn Reynolds, Chase Joynt & Kristen Schilt, Vivek Shraya, Adrian Stimson, Chase Joynt & Tanja-Tiziana and Syrus Marcus Ware
Documentation: Yuula Benivolski
More Info: Art Gallery of Burlington
Download Exhibition Education Guide
Download Exhibition Family Guide
THE GENDER CONSPIRACY
Art Gallery of Burlington
Burlington, Ontario
August 31 – December 31, 2019
The Gender Conspiracy acted as an Open Letter to the Trans and Gender Diverse communities in the Greater Toronto and Hamilton Area (GTHA) to express allyship in furthering the discourse on gender fluidity and identity, sexual orientation, same-sex relationships, and consent, and to promote the mental health and safety of all LGBTQI2S* communities. The exhibition included works by 18 leading LGBTQI2S artists who bear witness to the ongoing and urgent struggles of their communities in the face of violence and discrimination.
*LGBTQI2S is an abbreviation used to represent a broad array of identities such as, but not limited to, lesbian, gay, bisexual, transsexual, transgender, queer, questioning, intersex, two-spirit, gender and sexual minorities, and allies.
Fifty years after the Stonewall riots solidified the LGBTQI2S liberation movement in the USA and the first steps towards decriminalization of homosexuality in Canada, our rights are being threatened, and the basic responsibilities of education and care are being removed. Governments are implementing numerous cuts, including to mental health funding, public health, and education, disturbing changes that disproportionally affect the more marginalized among us. Gay-Straight Alliances in the public-school system are being eradicated, our communities are being oppressively policed, and far-right extremist groups and hate crime rates are growing across the country.
How can we—as activists, advocates, feminists, queers, antiracist leaders—safeguard the next generation from rampant transphobia, erasure, and exposure? The exhibition placed the lives of LGBTQI2S individuals at the forefront to express a vigilant commitment to supporting a dialogue to address these key questions. The Gender Conspiracy tackles the precarity of queerness and addresses the emotional well-being of these vulnerable communities through photographs and moving images.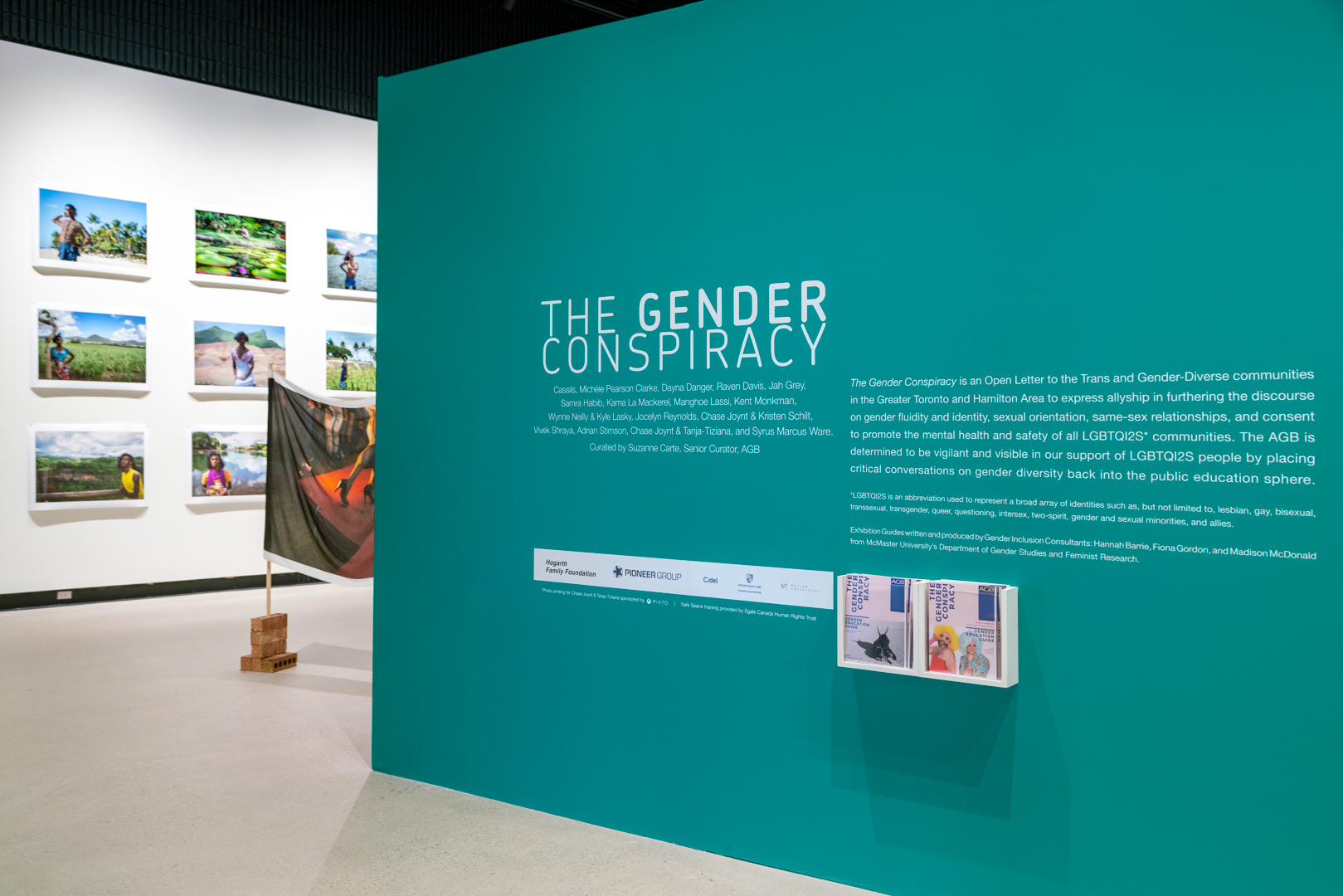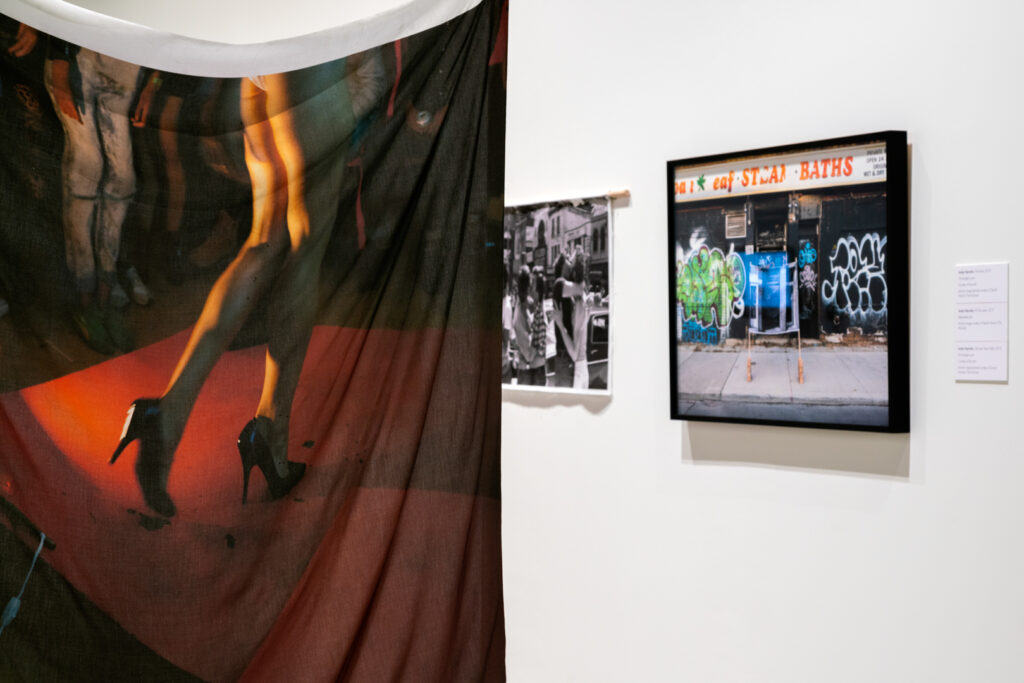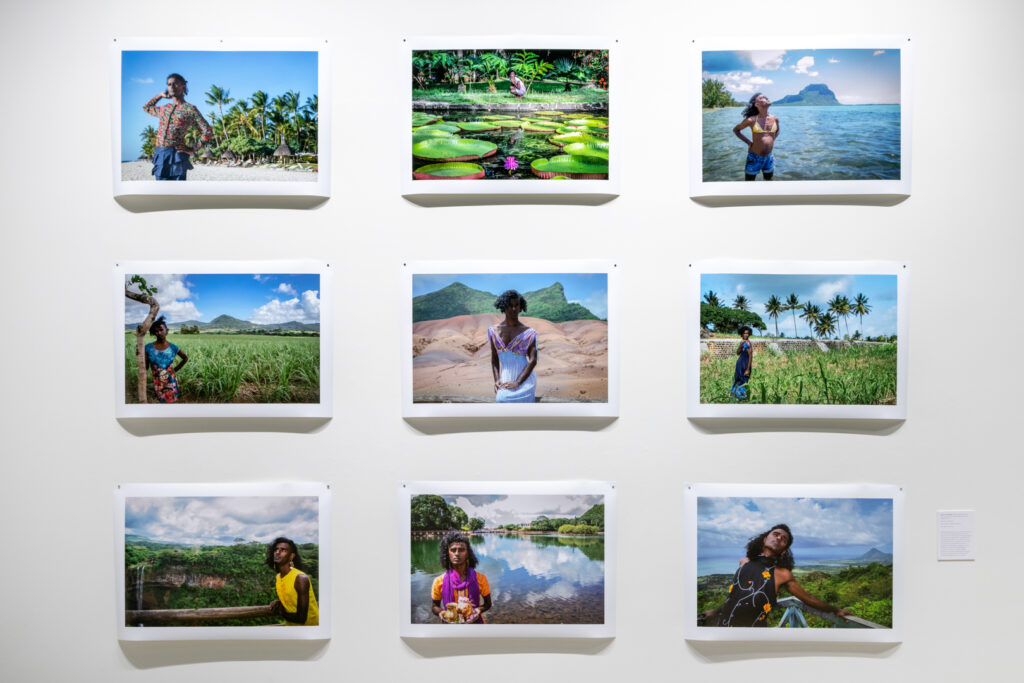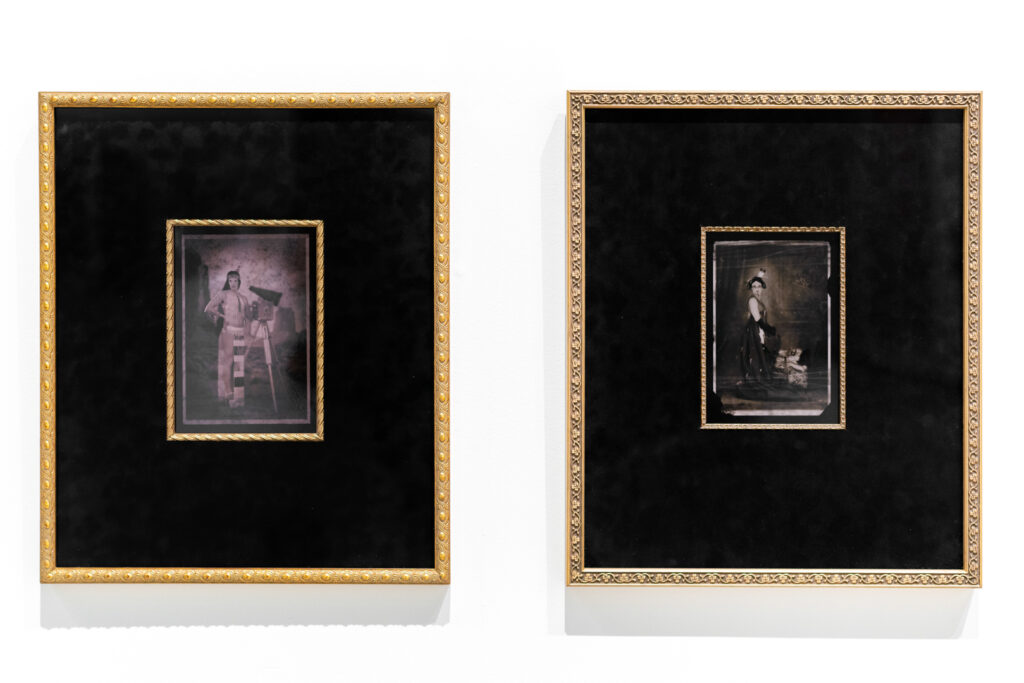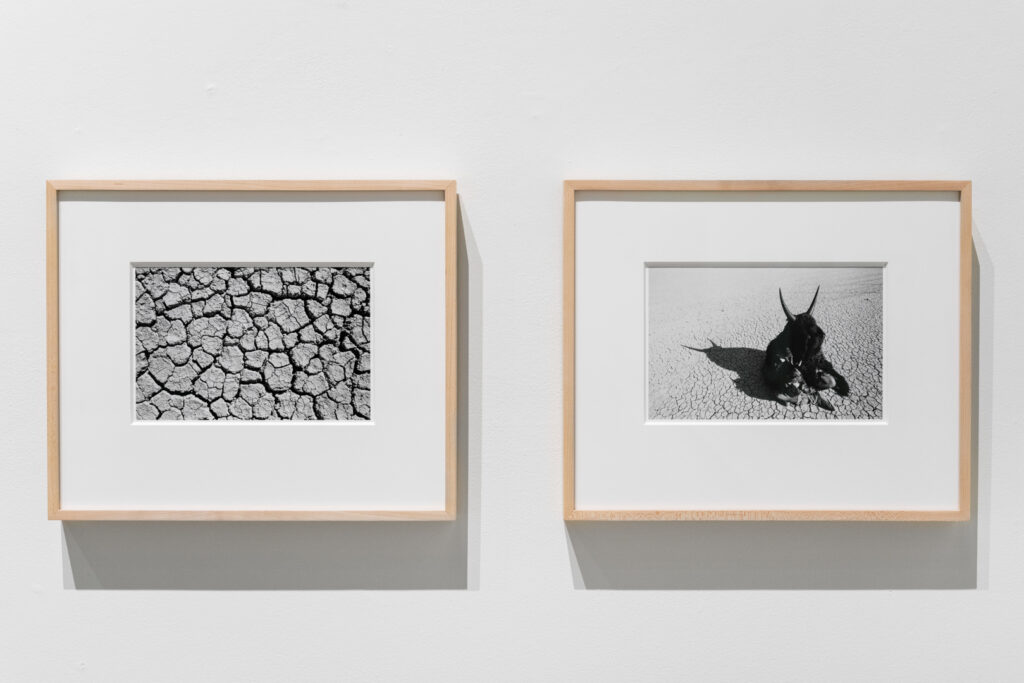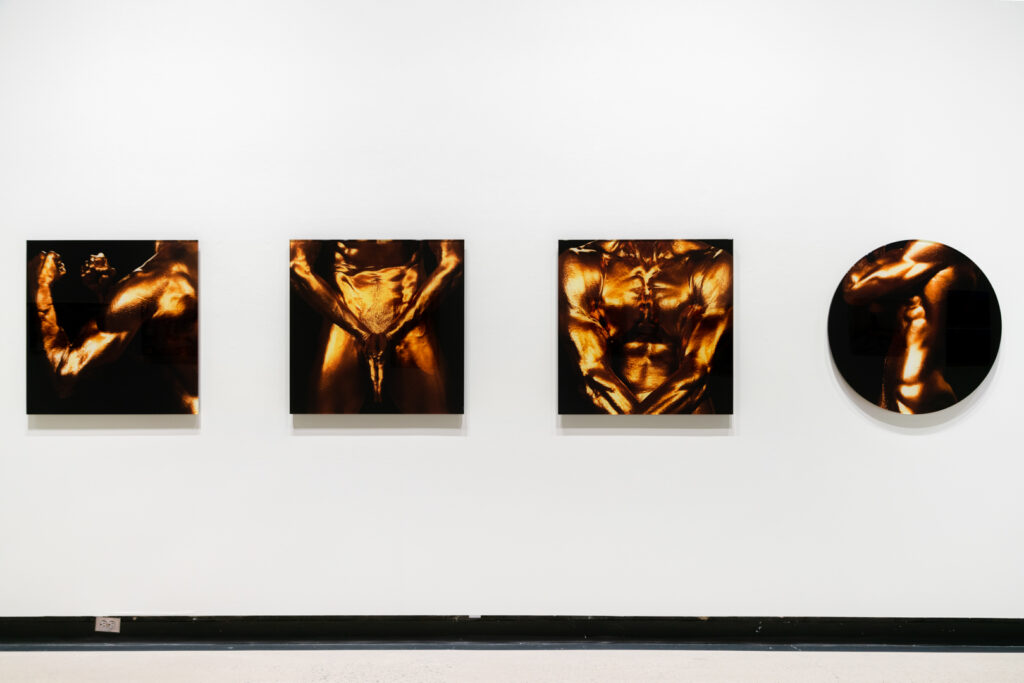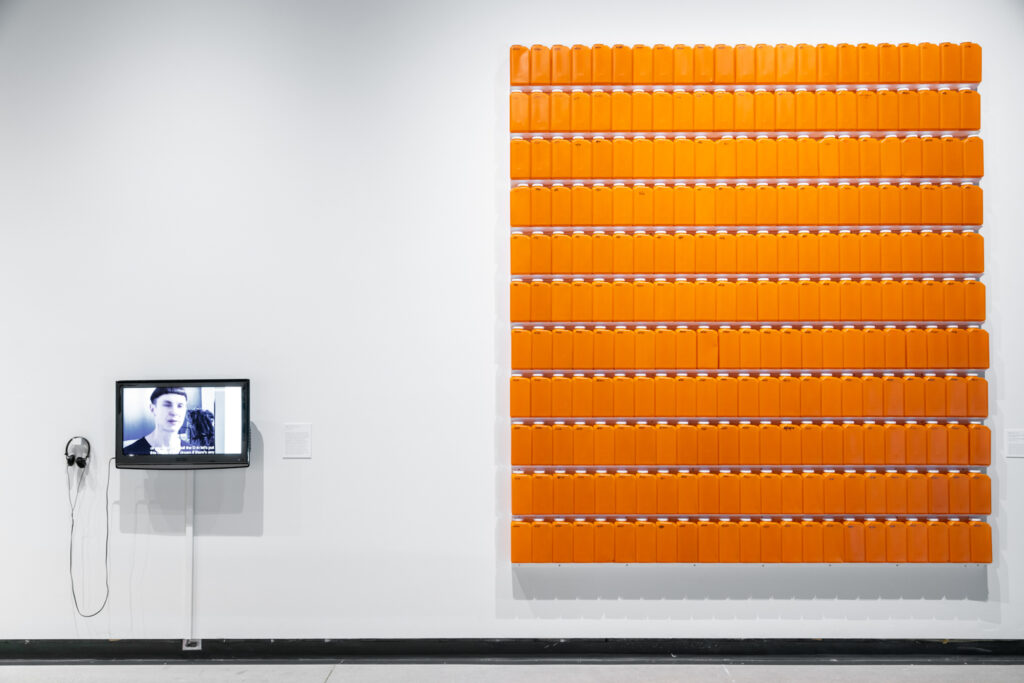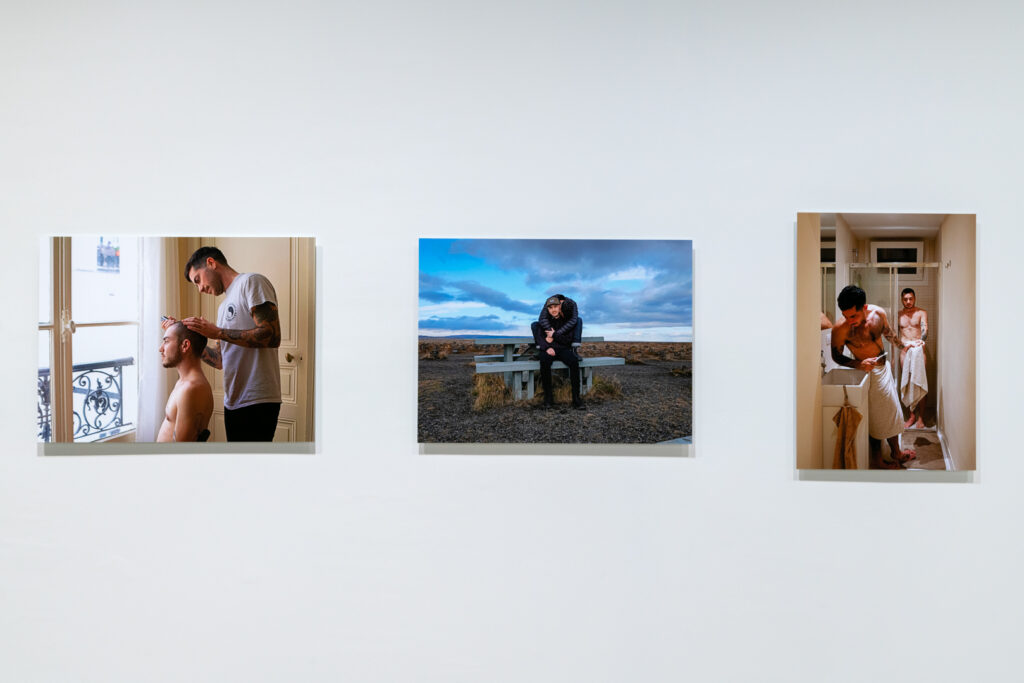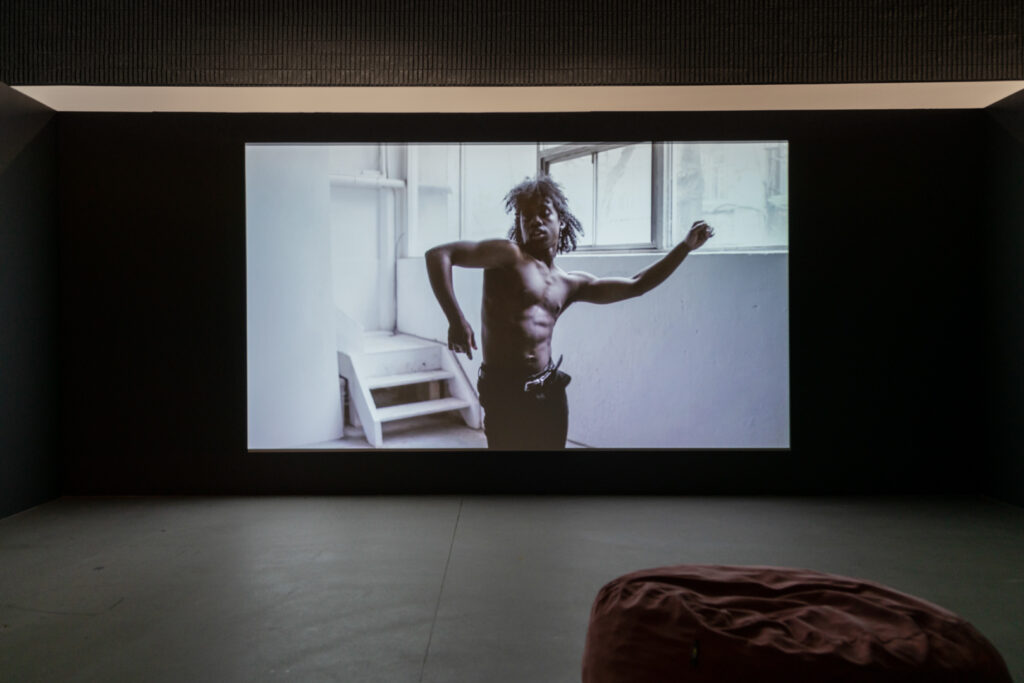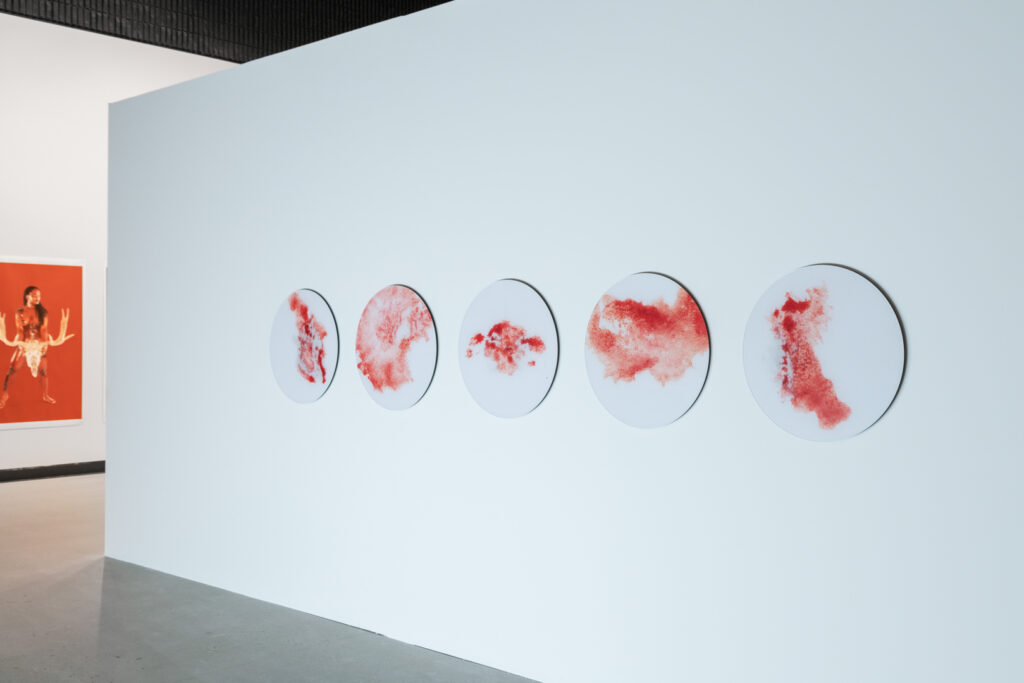 I would like to acknowledge the guidance and support from local community partners including The Positive Space Network, EGALE Canada Human Rights Trust, JAYU, McMaster University Department of Gender Studies and Feminist Research, and Dr. Frank J. Hayden Secondary School Position Space (GSA). AGB would like to acknowledge the Gender Inclusion Consultants; Hannah Barrie, Fiona Gordon, and Madison McDonald who created the Educational Guides (both Family & Adult) to assist in the further reading of the exhibition and generated new washroom signage to promote safe spaces for all.
The Gender Conspiracy was generously supported by our Exhibition Sponsors Hogarth Family Foundation, Pioneer Group, Cidel, and Porsche Motion Endeavours. Photo printing for Chase Joynt & Tanja-Tiziana is sponsored by Pikto and Safe Space training provided by EGALE